You've Suffered a Data Breach, Now What?
The cost to a company that experiences a data breach is devastating and can actually cause some companies to go bankrupt.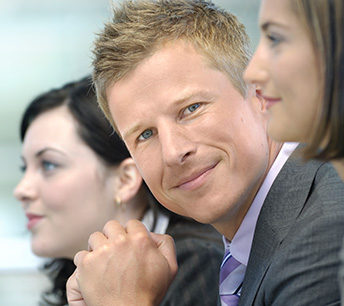 In order to contain costs you need to react quickly, effectively, and compliantly. First Watch will respond within 24-48 hours with:
Expert Support
First Watch helps you leverage our extensive knowledge and proven experience in organizing and executing your brand resolution.
Project Planning
Your case is assigned to a primary point of contact who will assist you in developing a custom approach to your breach event.
Cost Containment
We provide strategies to aid you in heading off costly missteps and minimizing breach expenses.
Turnkey Solution
We save you time and money by managing all parts of a data breach response so you don't have to make multiple phone calls and deal with a variety of companies. We provide a fast, effective and compliant solution.
According to a study done by the Ponemon Institute, the average cost of a data breach can be reduced greatly when using an outside consultant to assist with the breach response. We provide you with a turnkey solution to assist in your data breach response, including First Watch ID identity theft protection, which was specifically developed to address identity theft and fraud.