Employee Benefits Help Protect Your Business
Employee error is the leading cause of data breaches.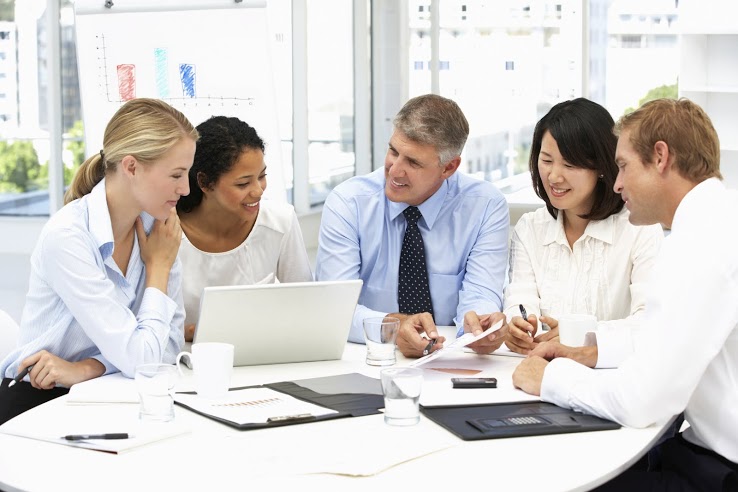 Employees dealing with identity theft, legal or money issues are a threat to your business. Employees who struggle with these issues can cause absenteeism and decreased productivity, as well as an increased temptation to commit dishonest acts while trying to resolve these issues. All of this can lead to an increased data breach risk to your company.
Download the Employee Benefits Brochure.
Employee benefits help reduce business risk, including data breach risks, along with:
Improve recruitment and retention
Protect employees, vendors and anyone else you do business with
Increase employee productivity
Reduce internal theft
Transfer part of your risk
First Watch's Employee Benefit Program helps your business reduce the risks with Identity Theft Proactive Protection, professional Legal Access (excludes employment issues), and confidential one-on-one Money Coaching to continue to address any personal issues your employees have.
The risks you face
23% of data breaches caused by negligent employees
As a business owner, one of the threats you face is from your employees committing theft or fraud; being unproductive, absent or quitting; or being a danger to others. First Watch, along with its world-class partners, help you reduce those risks and be prepared when a data breach occurs, because you have a lot to lose.
Manage Your Risks
50% of small businesses breached in the last 12 months
Do you really know what personal issues your employees may be dealing with? Disgruntled, distracted or struggling employees could be a data breach risk. Are you prepared to deal with that? Find out your risks and how First Watch can help safeguard against them.