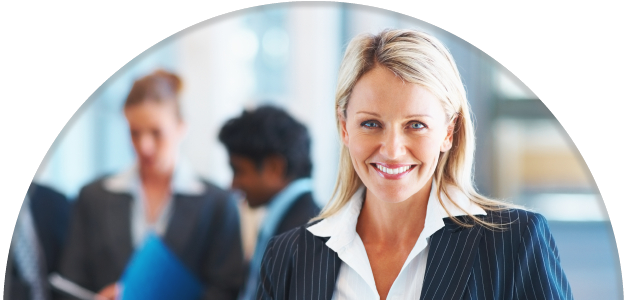 Small Business, Big Threats
Data thieves threaten your company. If left unaddressed, their actions could cost you thousands -- if not your entire business.
Protect Your Business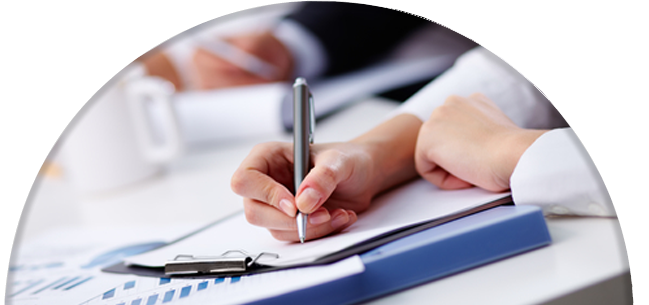 Data Breach Security Employee Training
It's vital that all employees receive the proper training to protect your data.
Training Videos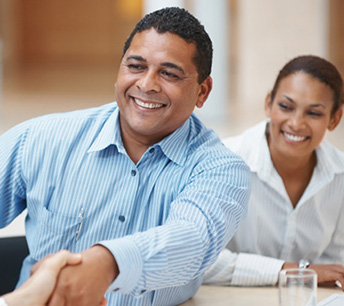 Locate People
It's a prudent business practice and often a legal requirement to find people that companies have lost contact with.
Tools to Find People